Speaker Bios
Steve Alley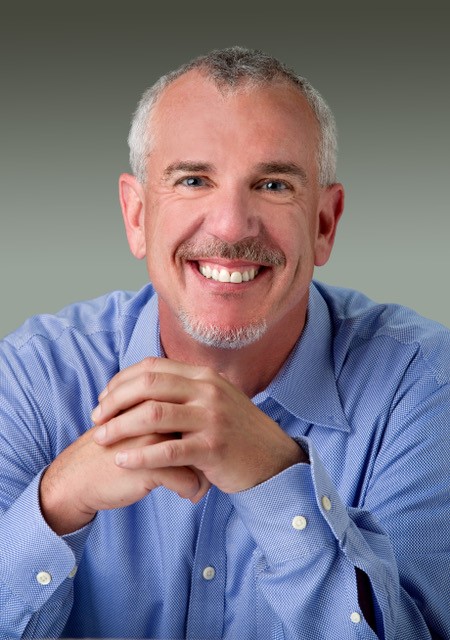 Steve Alley is the Managing Partner of Ekstrom Alley Clontz & Associates and has extensive experience in the community foundation field. He has been with the firm since and became Managing Partner in 2015. From 2001-2010, he was President and CEO of the Community Foundation for Southern Arizona, leading that foundation to grow from $53 million to $90 million in assets and develop a significant leadership role in Tucson and the surrounding counties. Prior to that he served as Director of the Community Foundations Institute of the Center on Philanthropy at Indiana University. Under his leadership new research in community foundation-related areas was undertaken and resources for advancing the field were developed.
Steve also served as Vice President for Development at the Central Indiana Community Foundation (Indianapolis and vicinity). The Central Indiana Community Foundation, including the Indianapolis Foundation, is one of the oldest and largest community foundations in the nation. Steve's experience in the field also includes six years at a rural, startup community foundation. He was founding President and CEO of the Community Foundation of Howard County, Indiana.
A 1985 graduate of Ball State University with a degree in communications, Steve began a career in radio as a reporter, anchor, and news director. He then was asked to create and then maintain marketing and public relations services for a central Indiana school district, a position he held for four years.
Steve is also an instructor for The Grantmaking School at the Johnson Center on Philanthropy at Grand Valley State University.
Steve has played numerous national and regional leadership roles in the community foundation field. Among them:
Participant in Transatlantic Community Foundation Network
Participant in U.S./Mexico Border Philanthropy Partnership
Member, Community Foundations Leadership Team (Formerly Committee on Community Foundations, Council on Foundations (1996 - 2008))
Chair, 2006 Council on Foundations Annual Community Foundation Conference in Boston
Founding Chairman, Indiana Community Foundation Committee of the Indiana Donors Alliance (1995 - 1998)
Member, Indiana Community Foundation Committee of the Indiana Grantmakers Alliance (1995 - 2001)
Chair, Professional Development Action Team, Council on Foundations
Member, Council on Foundations Annual Community Foundation Conference in Chicago (1997)
Judy Sjostedt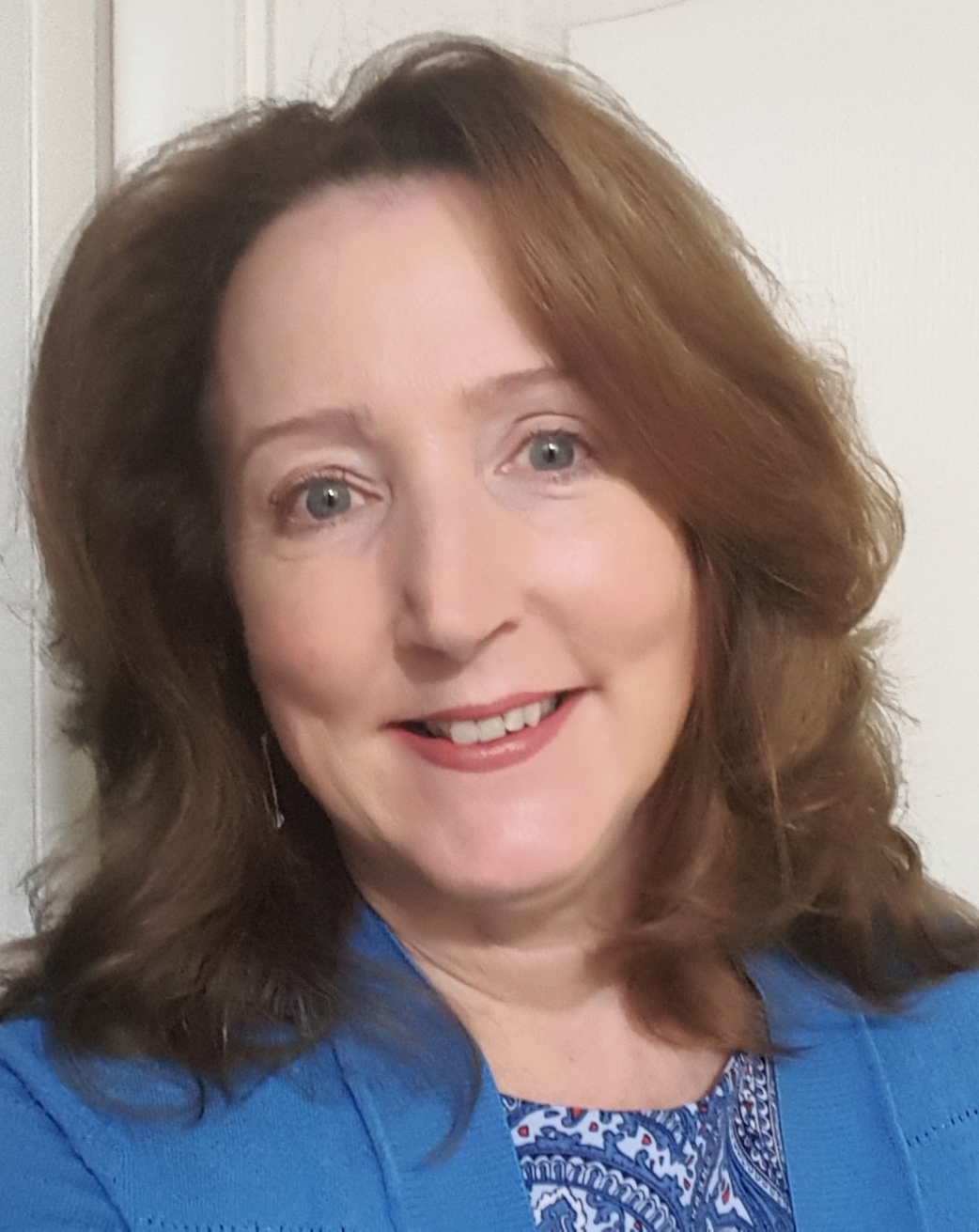 Executive Director of the Parkersburg Area Community Foundation and Regional Affiliates (PACF) since 1999, Judy Sjostedt has led the organization through a period of rapid growth from $7.6 million in total assets in 1999 to nearly $39 million today, with its annual regional grant making increasing from $340,000 in 1999 to more than $2.5 million currently.
Named "Business Person of the Year" by the Mid-Ohio Valley Chamber of Commerce in 2015, Sjostedt chairs the Board of Directors of Highmark WV Blue Cross/Blue Shield and serves on the Highmark Foundation Board of Directors. PACF received the 2013 Philanthropy WV Critical Impact Award for her design of its Civic Leaders Fellowship initiative. This project, which began in 2011, employs an average of 30 college-aged students each summer, offering meaningful career-related paid work experiences and civic engagement.
After serving two terms on the National Council on Foundations Community Foundations Leadership Team, Sjostedt chaired the 2014 National Standards review process. She currently teaches the Community Foundation Fundamentals and Resources Development courses of the Center for Community Foundations Excellence and serves on the CF Insights Advisory Board of the Foundation Center.
She is presently a member of the WV Small Business Development Council Advisory Board. She chaired the West Virginia Grantmakers organization (now Philanthropy WV)) during its formative years from 2000-2006 and received its 2010 Spirit of Philanthropy Staff Leadership award.
Sjostedt has a bachelor's degree from Assumption College and a Master's Degree in public administration from West Virginia University.
Her career has spanned all three economic sectors - government, non-profit and for-profit. Prior positions have included business partnerships program manager for the Education Alliance; president of Key Consultants (company providing technical writing services to the chemical industries in WV, OH and NJ); international employee coordinator/consultant to DuPont-Washington Works, WV; and EEO program manager with the Internal Revenue Service.
Sjostedt is active in her community as a member of the Parkersburg Rotary and an alumna of its Group Study Exchange program, participating for 30 days in Taegu, South Korea. She is a former elected member of the Wood County Board of Education (1994-2002), serving as its President from 1998-2000. She has three children and two grandchildren.